WealthyU Money Course:
How to stop feeling stuck and start getting ahead with your finances
This self study program ends the money struggle for good allowing you to get back to what's most important to you - building your savings, increasing your income, & planning that next vacation!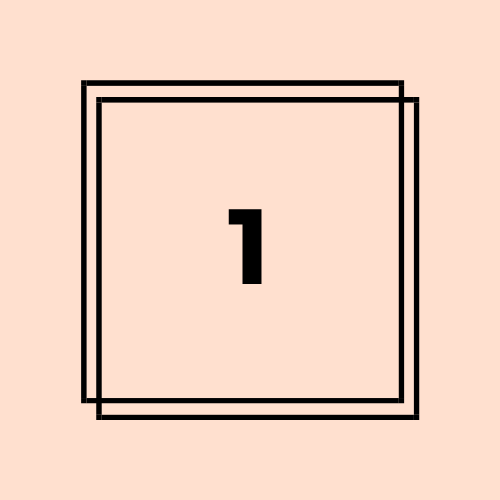 The transfer and withdrawal cycle has got to go! If you're tired of transferring money to savings only to withdrawal it a few days or weeks later, you'll learn how to break this habit once and for all.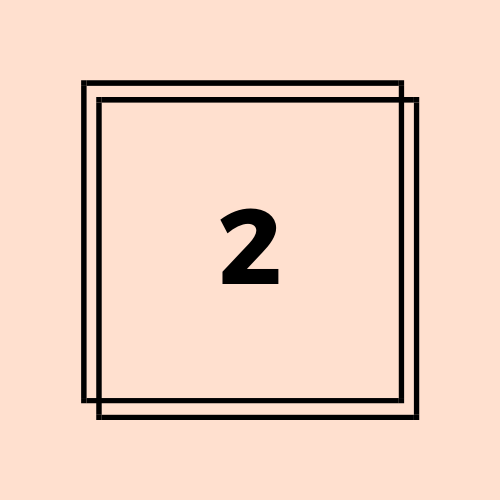 Think of what you could do with the money you currently pay each month in minimum payments. Probably a lot right? What would you do with that money if you DIDN'T have to pay your creditors each month? Learn the quickest and easiest way to pay off your debt (without having to sacrifice the lifestyle you love)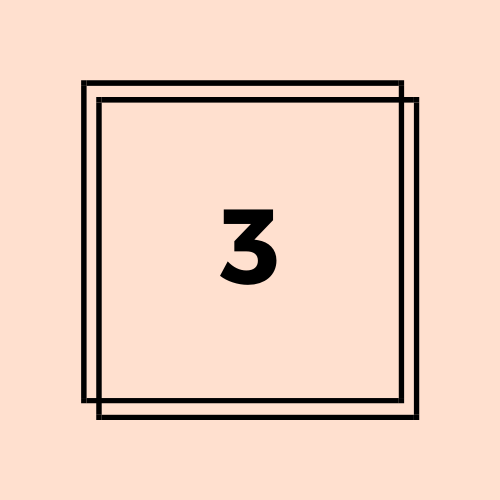 You've tried to budget in the past. Gave up. Tried again. And gave up again. Why? Because you didn't have the right spending plan for YOU. You'll create a solid money management plan that you can feel confident with, knowing that you don't have to sacrifice the lifestyle that you love.
Tired Of Making Great Money With Nothing To Show For It?
The course officially starts January 1, 2020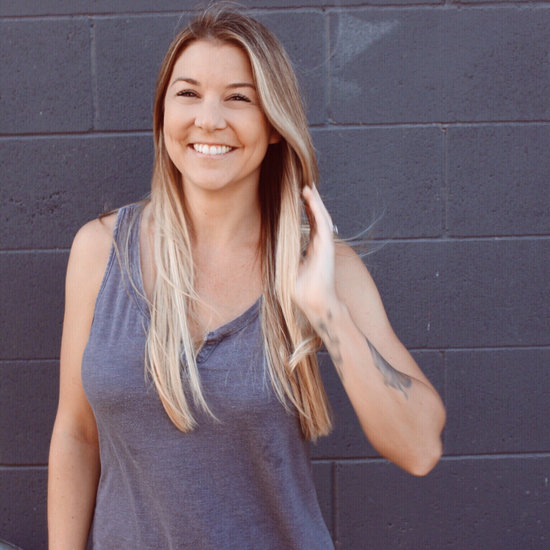 Hiyee, I'm Kendall!
I help women change the way they relate to money so that they can take massive action in their finances - whether that's paying off their debt, increasing their income, building their savings, or planning for that big life event.
My passion for personal finance has led me to take massive action with my own money. In fact, I was able to pay down $30,000 of debt within 12 months WITHOUT having to sacrifice the lifestyle I loved. I've taught women from all over the world how to do the same and how take back control of their finances so that money can be one less stressor in their lives.
WealthyU is for You if...
>> Flexibility, freedom, and confidence is what you crave within your finances but you just haven't been able to crack the code yet on how to feel that way with your money.
>> You believe you're making too much to feel so broke all the time - "Where in the world is all of my money going?!"
>> You'd like to be able to pay all your bills, build your savings account, AND have enough money left over to spend on fun things with your family & friends (or just being able to spend some money on yourself!)
>> You go out with friends, travel, and shop but you can't truly relax because you're constantly feeling guilty or uneasy about the money you're spending.
>> The idea of creating a budget that cuts out all the fun from your life makes you run and hid from your finances. You'd rather create a money plan that you know you can stick with in the long run rather than cutting every single expense from your life - Eeeek, that's what creates that restrictive feeling!
>> Feeling confident in your finances is something you've never experienced before - oh, sis, are we going to change that for you with this program!
"If you don't get serious about your money you will never have serious money."
~ Grant Cardone
Here are some of the perks...
💥 Confidence in your ability to manage your money the right way


💥 No more confusion surrounding where to start or how to actually save for the things you want (vacations, down payment, anniversary weekends, family trips, your wedding, etc...)
💥 Less stress with your finances, which in turn results in less stress in other areas of your life (i.e. relationships, work, health)
💥 A sense of peace when you go to bed at night knowing that money isn't the last thing you're thinking about before you fall asleep.
💥 Relief knowing that if an emergency came up, you'd be able to handle it - without having to whip out your credit card.
💥 7 modules total, with over 20 video lessons
💥 Instruction on everything, from creating your new spending plan to saving for that next vacation, building your savings, or paying off your debt


💥 Mindset hacks included with each module to give you a new way to relate to your money
💥 A complete course workbook with assignments, trackers, and everything to help keep your financial life organized.
💥 A Facebook community of like-minded money badasses like yourself


💥 And the best part - bi-weekly video group accountability calls where we share our wins, talk about our goals, get your questions answered, and cheer each other on! 
Got Questions? I Got You...
>> When does the course officially start?
The course officially starts on January 1, 2020 so get ready! The holidays will be over, New Year's resolutions will be in full effect, and the new you (the girl who freaking kills it with her money!) is right around the corner!
>> How long will I have access to the course?
FOR-EV-ERRR (any Sandlot fans out there?) You will have lifetime access to the course, any updates, course add-ons, etc...
>> How long will this course take to complete?
While this is a self study course, I recommend taking your time to really implement what you're learning and the assignments that I will give you. This will ensure that the information you're learning is actually being digested and not just consumed. That said, you can complete this course in just a few days (possibly you get paid in a few days and want to have a plan for that next check) or a few weeks.
>> If I don't purchase the VIP option, will I still have be able to contact you for questions/support?
Absolutely! However, email support is not the quickest and best way to get your questions answered (may take up to 48 hours for a response), especially if you're requesting feedback on your spending plan. See FAQ regarding the benefits of the VIP Option.
>> What's so special about the VIP Option?
Well, besides the fact that it's awesome to be a VIP of anything, the VIP Option is the BEST way get massive results within your finances. The VIP Option was designed so that you can get access to your own personal money coach for instant feedback and support. You've tried everything in the past right and haven't seen results on your own, right? That's where I come in to give you an expert eye on what numbers to tweak, help you decide what expenses to cut and what expenses to keep, give you perspectives that you haven't seen before, etc...Having access to your own money coach is going to launch you into that WealthyU status in no time.
>> What if I don't see a difference in the way I manage my money?
Yikes! I hope that's not the case! But if it is, this program is completely risk free. I offer a 30-day money back guarantee - You show me that you've done the work and implemented the methods outlined in the course and if you truly feel that your finances have not improved, I will refund your purchase.
>> Still have questions?
Shoot me an email at [email protected] and we can make sure all your questions are answered before you make a decision.